Apparel
Your one stop shop for all things Texas Crew related
Ordering Instructions
If you would like to order any our Texas Crew team gear, first contact texascrewapparel@gmail.com to reserve sizes that may be in low supply. You can then send a check or money order to:
Texas Crew
The University of Texas at Austin
Division of Recreational Sports
2101 Speedway Stop D7500
Austin, Texas 78712-1401
We also accept payments via PayPal.
To help us with shipping cost, we do ask for a $9.00 shipping and handling fee. Be sure to include with your payment a list of the items you are purchasing, sizes, and your mailing address where you would like to receive your order. Thank you for your support!
---
Texas Crew Block Letter T-shirt: $10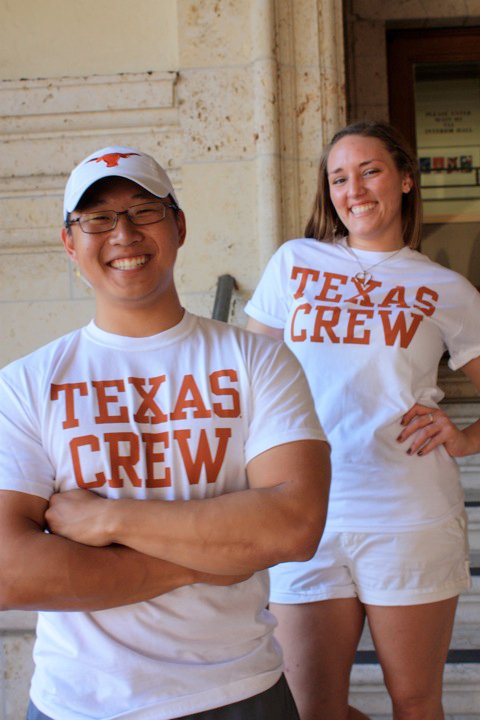 Sizes: S, M, L, XL
---
Texas Crew Block Letter Tank: $15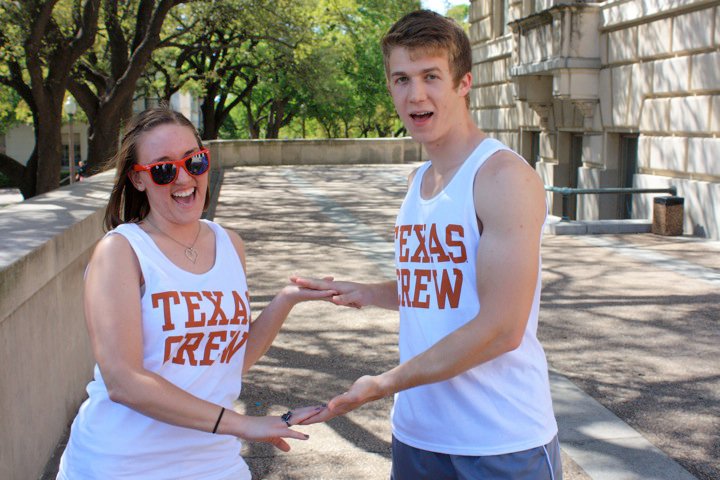 Sizes: S, M, L, XL
---
Texas Crew Block Letter Longsleeve: $20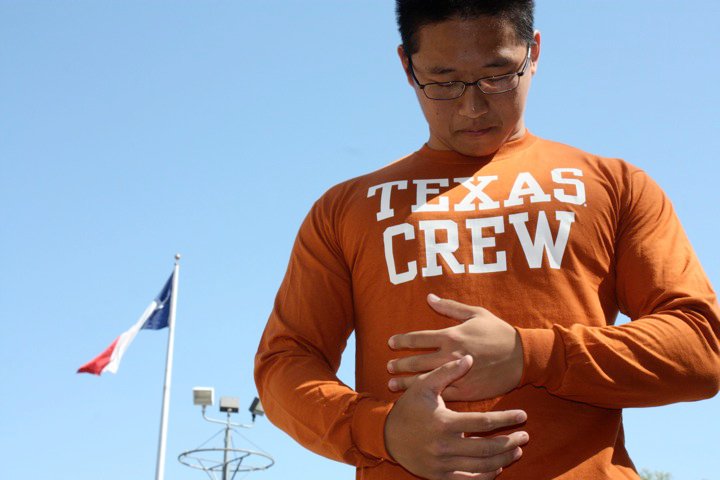 Sizes: S, M, L, XL
---
Texas Crew Black Polo: $25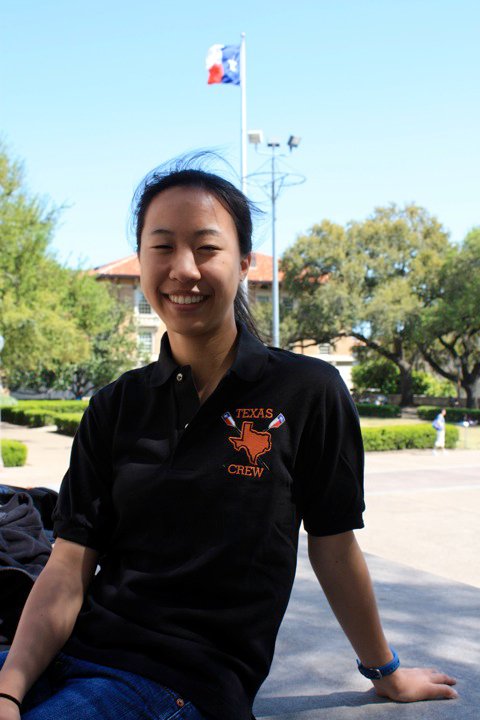 Sizes: S, M, L, XL
---
Texas Crew White Polo: $25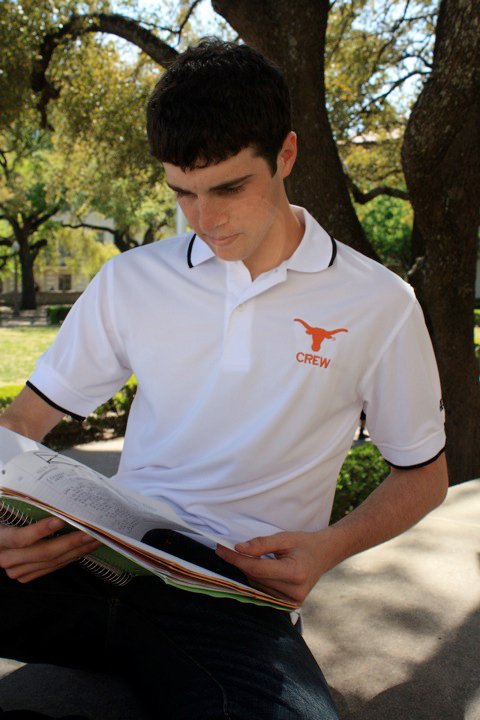 Sizes: S, M, L, XL
---
Texas Crew JL Headsweat: $25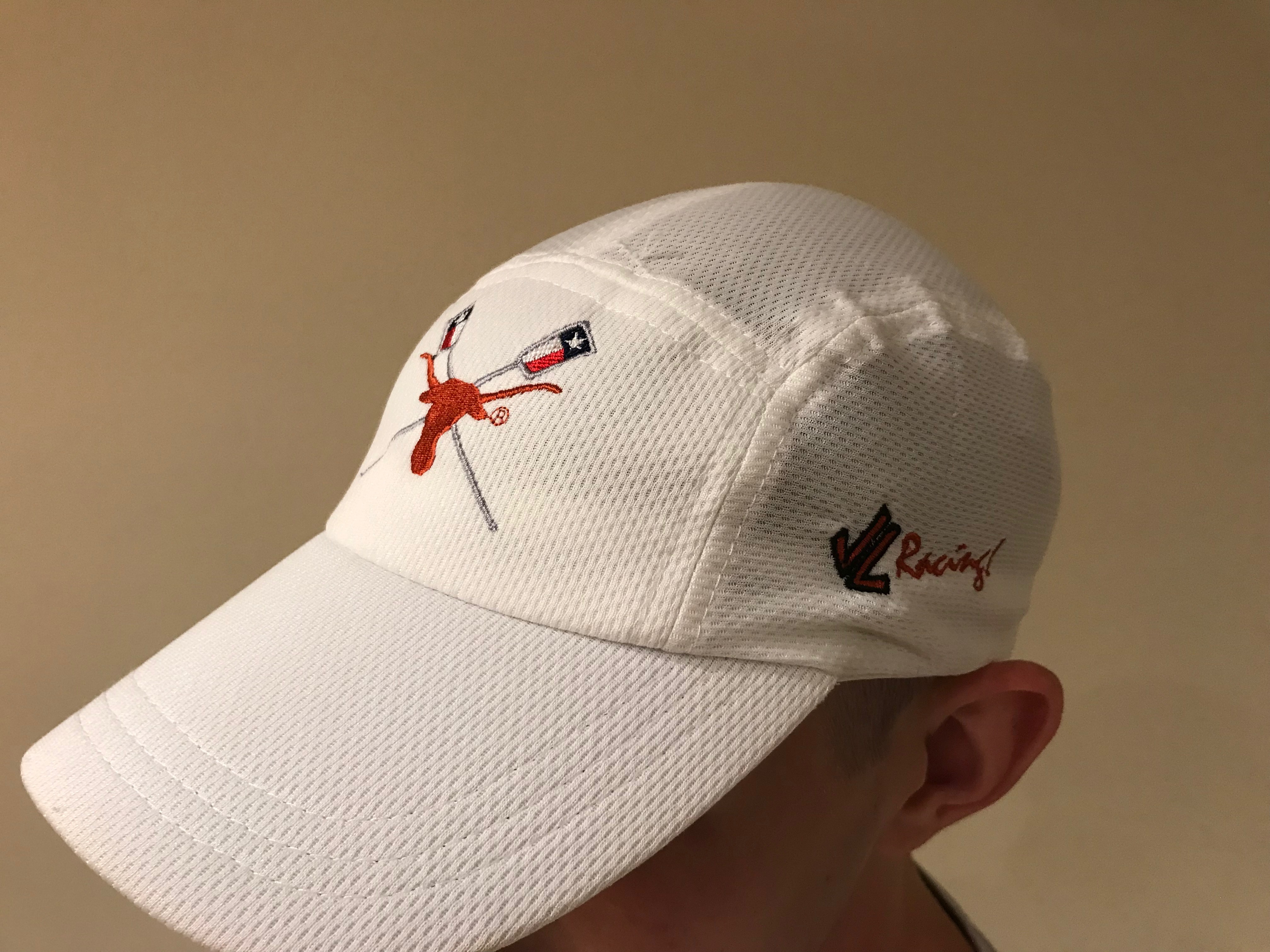 Sizes: One size fits all