Coaches
Meet our experienced coaching staff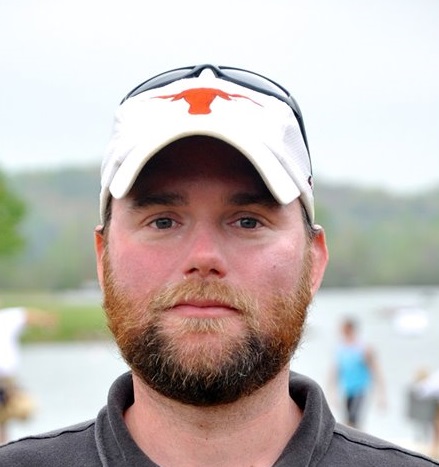 Peter Rosberg
Head Coach
Alma Mater: Marietta College
Peter was born in Detroit and began rowing for the Detroit Boat Club in high school. He went on to row four years at Marietta College in Ohio, and to a successful post-collegiate sculling career. He began coaching part-time in high school, and after a shoulder injury ended his competitive sculling career, he began to pursue coaching as a full-time vocation. He has coached several programs, most recently as head coach of Penn State University for the 6 years. He has only the highest goals for the program.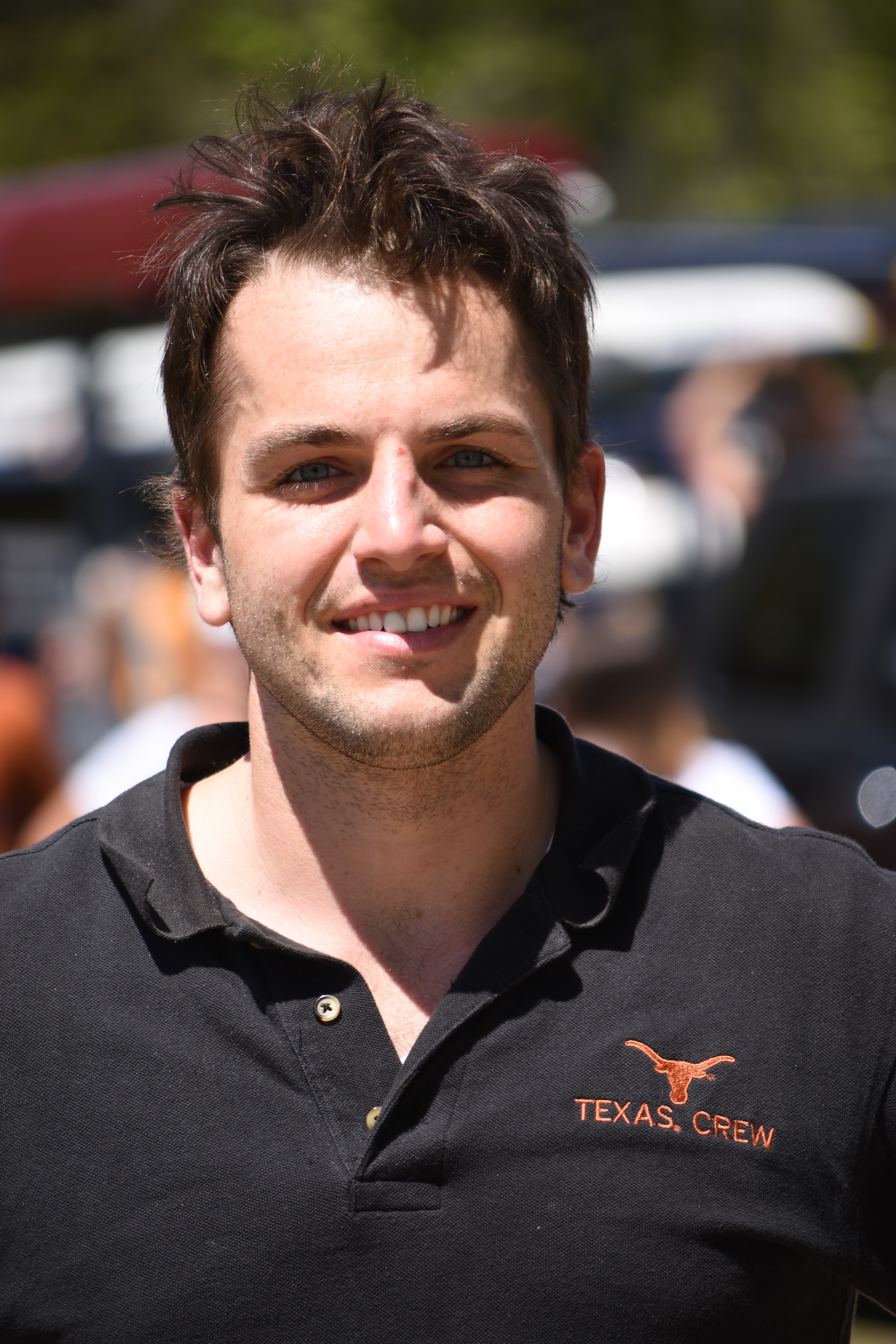 Paul Bloom
Assistant Varsity Coach
Alma Mater: University of Texas, University of Connecticut
Paul has returned to his roots in Texas after spending his scholastic and collegiate rowing career in Connecticut, first for E.O. Smith High School then for the University of Connecticut. His collegiate career includes top finishes at the Head of the Connecticut, Head of the Charles, Augusta Invitational and New England Championships. Paul's coaching career began at the scholastic level, helping with his former high school and running learn to row programs. In his first head coaching position, Paul led the UConn Men's Rowing program to a top-ten finish at the Head of the Schuylkill and fourth place at the New England Championships for the varsity four. Paul recently completed his masters in exercise physiology at the University of Texas. During that time he spent the fall of 2014 racing with Texas Crew and served as a strength coach to the team in the spring of 2015. Paul looks forward to spending another year helping Texas Crew get faster and win races.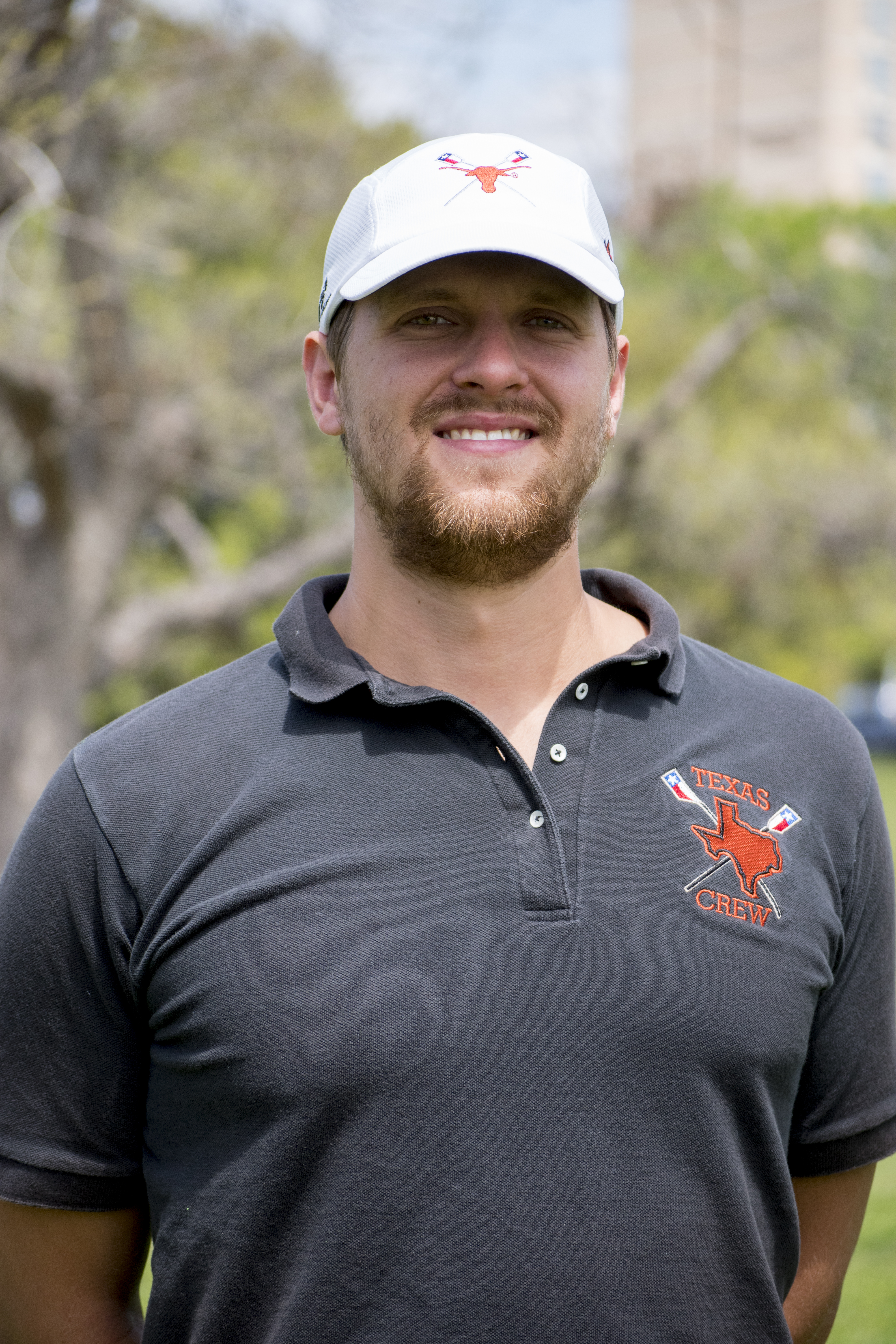 Eli Roth
Novice Men's Coach
Alma Mater: University of Rhode Island
Eli Roth walked on to the University of Rhode Island Men's Rowing Club in the Fall of 2007 and has been in love with the sport ever since. After a successful four years, Eli went on to coach at URI and Simmons College in Boston, Massachusetts. Eli is currently earning his Masters in Science of Social Work at the University of Texas, and is thrilled for the opportunity to support himself with a coaching job with Texas Crew. He is passionate about social justice and hopes to see the wonderful sport of rowing become more accessible in the future. Eli particularly loves the unique experience of college club rowing, and he looks forward to taking betting shirts from NCAA programs this season.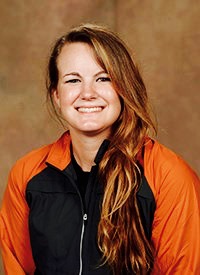 Abbey Wilkowski
Novice Women's Coach
Alma Mater: University of Texas at Austin
Abbey Wilkowski graduated from The University of Texas in 2014 where, while a student, she was also a member of the Division I Women's Rowing Team. As a freshman and sophomore she helped lead the Longhorns to two consecutive Big XII Championships and one Conference USA Championship. Abbey has been coaching at the Texas Rowing Center since 2012 and has coached the Juniors Recreational Program, the Intro to Rowing Program for adults, the Non-competitive Summer Juniors Program, as well as individual private rowing lessons. During the 2013-2014 school year she was the Assistant Junior Novice Girls Coach and took the helm as Head Junior Novice Girls Coach for the 2014-2015 season and beyond. She joined Texas Crew as one of the Novice Women's Coaches at the beginning of the 2016 Spring season, and she is looking forward to strengthening the women's side of the program.