About Us

Founded in 1969, Texas Crew continues to maintain its proud tradition of excellence and success. Composed of hardworking, devoted, and committed student athletes, Texas Crew has grown into the largest club sport at The University of Texas. Perennially competing at the national level, Texas Crew is a dominating presence that represents the University and great state of Texas.
Texas Crew will represent The University of Texas and its community as a competitive rowing program that promotes teamwork, athleticism, and academic excellence.
Texas Crew will strive to achieve success at the highest level in an environment that promotes the fundamentals of life and rowing: competition, dedication, and teamwork.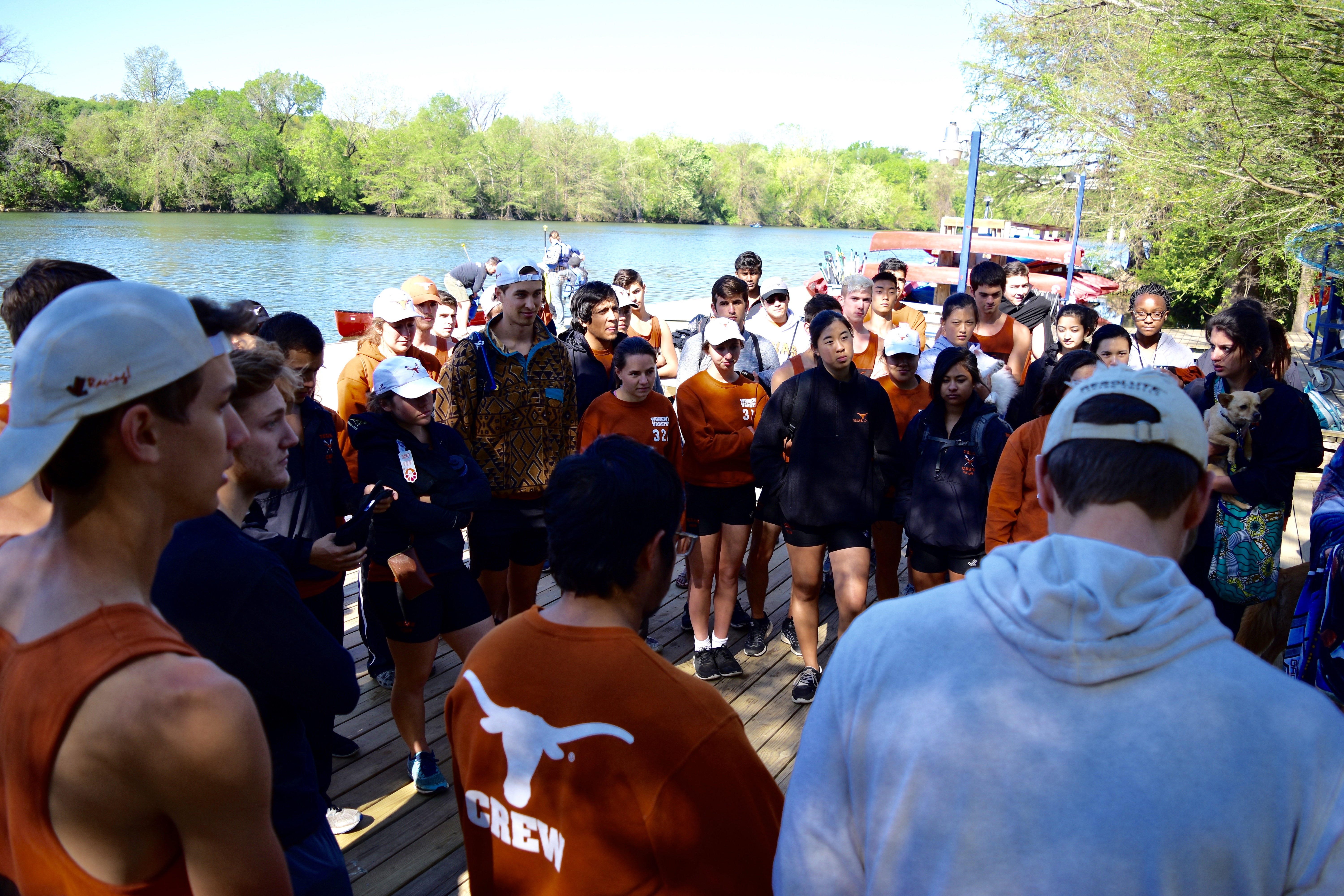 Texas traded blows with the visiting Colorado team.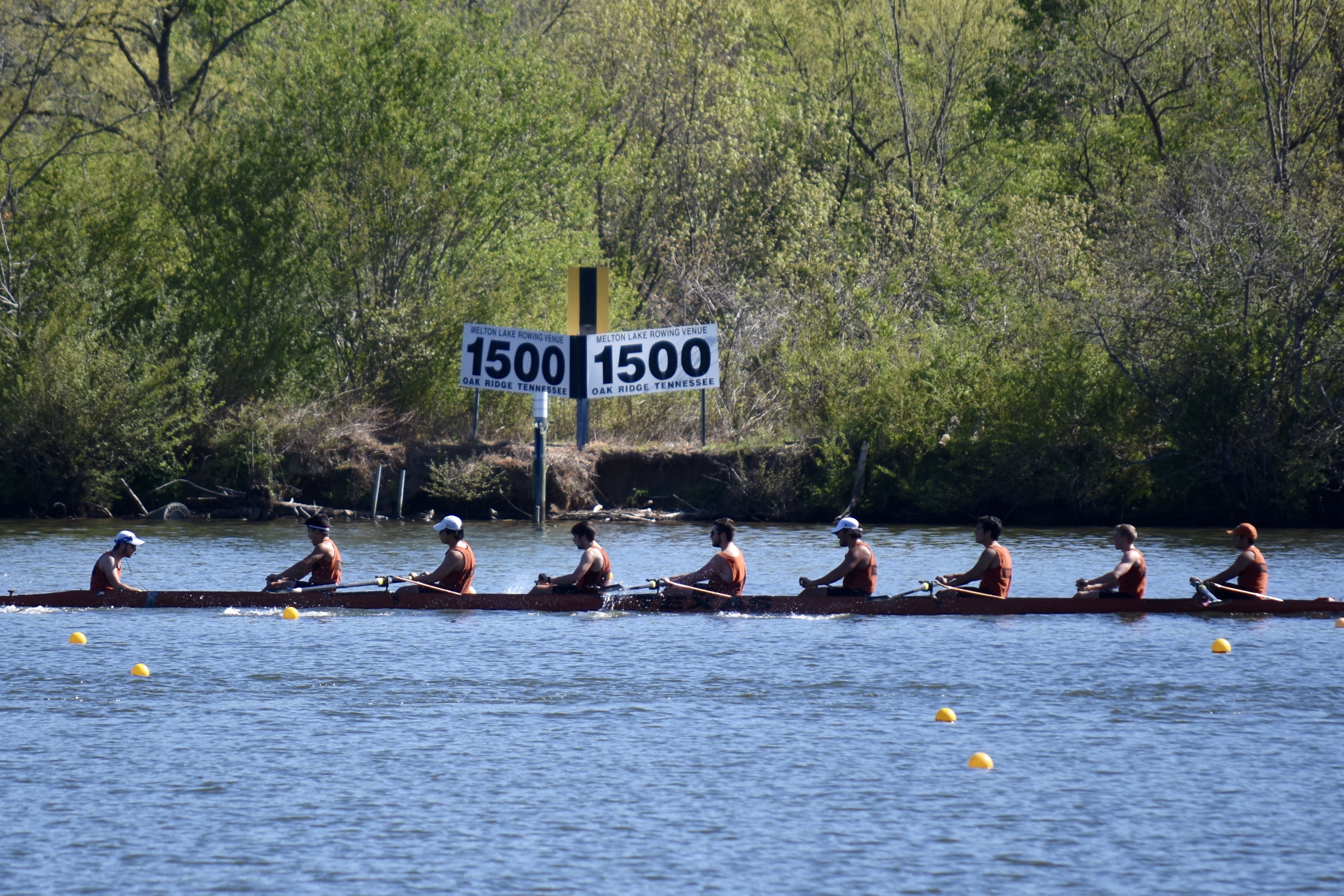 Success across the board for all Texas boats.